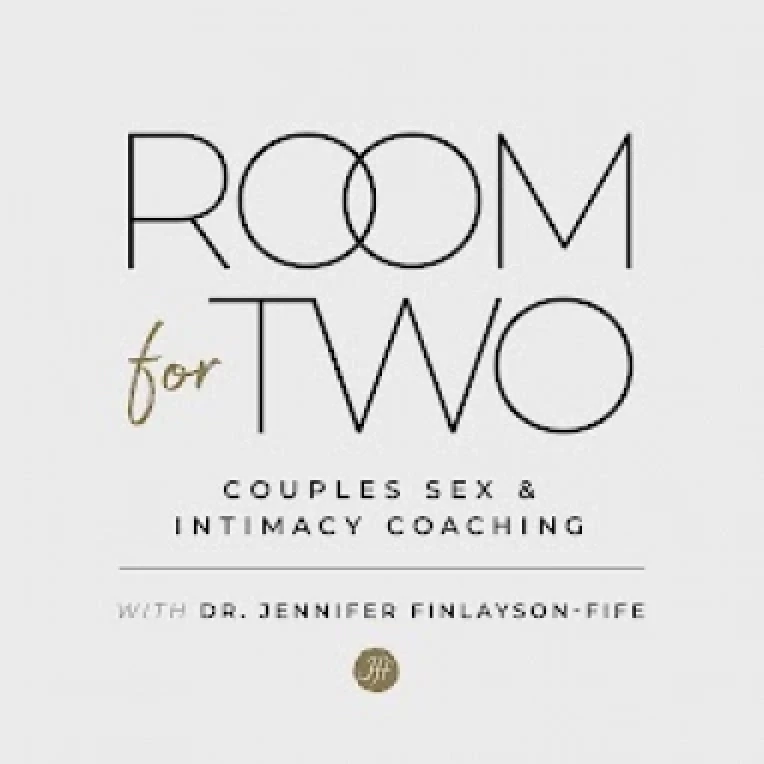 Room For Two Podcast
"Room for Two" is an exciting new concept--a podcast where you can listen to real coaching sessions with real couples.
Subscribing to this new podcast will bring my relationship expertise directly to your podcast feed, providing you and your partner a path forward to greater connection, deeper intimacy, and better sex!
In this podcast episode, Dan Wotherspoon from Mormon Matters Podcast, Chelsea Fife, Chelsea Strayer, and Dr. Finlayson-Fife discuss Mormonism's messages about motherhood.

In this episode, Dr. Finlayson-Fife joins A Thoughtful Faith Podcast to discuss the topic of cognitive dissonance and faith transition.

In this episode, Dr. Finlayson-Fife joins Natasha Helfer Parker from Mormon Sex Info to discuss the topic of how to best handle a pornography disclosure within a couple system.

The Ask a Mormon Sex Therapist podcast series has moved from Rational Faiths to Mormon Marriages with Nate and Angilyn Bagley. In this episode, Dr. Finlayson-Fife covers topics such as managing different levels of desire and premature ejaculation.

In this podcast, Dr. Finlayson-Fife joins the Rational Faiths Podcast team to address three questions sent in by listeners. The first question is regarding maintaining intimacy in long distance relationships, the second is about discomfort with "talking dirty" during sex, and the last question is about masturbation.

In this episode Dr. Finlayson-Fife joins the Rational Faiths Podcast team to respond to two questions. One question is about navigating intimacy after having learned to orgasm after many years of going without. The second question asks how to respond in a relationship in which the spouse is habitually deceptive.

In this podcast episode Dr. Finlayson-Fife joins the Rational Faiths team to respond to three new questions, all coming from men, covering topics of intimacy after tragic loss, disparity in desire, and becoming a more confident lover.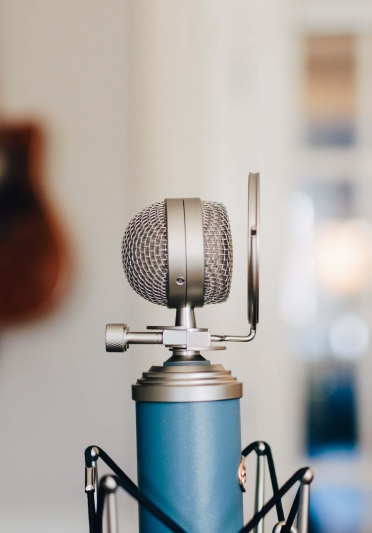 Subscribe to the Dr. Finlayson-Fife Podcast
Get the tools and motivation you need to improve your marriage and relationships from Dr. Jennifer Finlayson-Fife. Be the first to know when new episodes become available!
The advice offered through Dr. Finlayson-Fife's Podcast Archive is educational and informational in nature and is provided only as general information. It is not meant to establish a therapist-patient relationship or offer therapeutic advice, opinion, diagnosis treatment or to establish a standard of care. Although Dr. Finlayson-Fife is a trained psychotherapist, she is not functioning in the role of a licensed therapist during these sessions, but rather using her training to inform these sessions. Thus, the content is not intended to replace independent professional judgment. The content is not intended to solicit clients or patients; and should not be relied upon as medical or psychological advice of any kind or nature whatsoever. The information provided through the Content should not be used for diagnosing or treating a mental health problem or disease. The information contained in these communications is not comprehensive and does not include all the potential information regarding the subject matter, but is merely intended to serve as one resource for general and educational purposes.