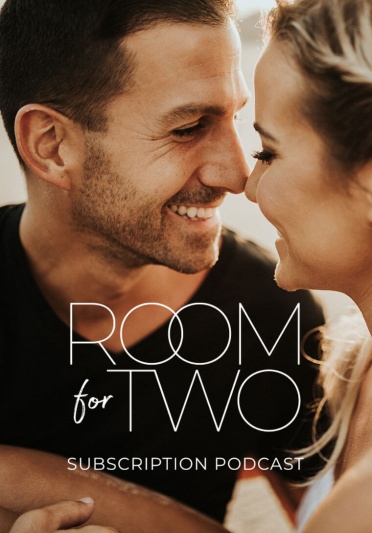 Tune into Dr. Finlayson-Fife's Exclusive Room for Two Podcast.
The Room for Two Podcast allows you to listen in on coaching sessions with REAL couples in need of marital and sexual guidance. Dr. Finlayson-Fife's expert input allows you to better understand and address the challenges in your own intimate relationship. PLUS, every episode includes an instructional segment where Jennifer educates you on the key principles in each session. Subscribe today and see why listeners are raving about Room for Two!
In an interview with Rhonda Farr, an LDS sexual intimacy coach, Dr. Finlayson-Fife discusses the importance of developing one's relationship with one's own sexuality and desire. Rhonda Farr and Dr. Finlayson-Fife talk about how understanding the parts of yourself that you don't currently love, can actually lead you to find greater confidence. You can also listen to this interview on YouTube.

In this episode, the Marriage Laboratory interviews Dr. Finlayson-Fife in an episode focusing on the high desire partner in a sexual relationship.

In this podcast episode, Greg Reynolds from the Marriage Mastery Podcast speaks with Dr. Jennifer Finlayson-Fife about the importance of healthy sexual expression in marriage. They touch on topics such as the differences in male and female sexuality and how to create a happy relationship in which both members can thrive.

In a new "About Progress" Podcast episode, Dr. Finlayson-Fife talks with Monica Packer about our fruitless efforts to change a loved one, and what productive choices you can make instead!

In this podcast episode, Dan Wotherspoon from Mormon Matters Podcast, Chelsea Fife, Chelsea Strayer, and Dr. Finlayson-Fife discuss Mormonism's messages about motherhood.

In this episode, Dr. Finlayson-Fife joins A Thoughtful Faith Podcast to discuss the topic of cognitive dissonance and faith transition.

In this episode, Dr. Finlayson-Fife joins Natasha Helfer Parker from Mormon Sex Info to discuss the topic of how to best handle a pornography disclosure within a couple system.

The Ask a Mormon Sex Therapist podcast series has moved from Rational Faiths to Mormon Marriages with Nate and Angilyn Bagley. In this episode, Dr. Finlayson-Fife covers topics such as managing different levels of desire and premature ejaculation.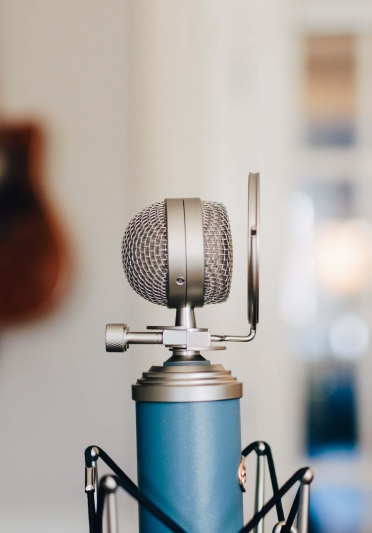 Subscribe to the Dr. Finlayson-Fife Interview Archive
The Dr. Finlayson-Fife podcast archive includes a collection of FREE podcast episodes, interviews, discussions, and media spots that Dr. Finlayson-Fife has been featured in and is now being offered to listeners all in one place. Each episode is categorized by topic so that you can easily find answers to your relationship and sexuality questions.
The advice offered through Dr. Finlayson-Fife's Podcast Archive is educational and informational in nature and is provided only as general information. It is not meant to establish a therapist-patient relationship or offer therapeutic advice, opinion, diagnosis treatment or to establish a standard of care. Although Dr. Finlayson-Fife is a trained psychotherapist, she is not functioning in the role of a licensed therapist during these sessions, but rather using her training to inform these sessions. Thus, the content is not intended to replace independent professional judgment. The content is not intended to solicit clients or patients; and should not be relied upon as medical or psychological advice of any kind or nature whatsoever. The information provided through the Content should not be used for diagnosing or treating a mental health problem or disease. The information contained in these communications is not comprehensive and does not include all the potential information regarding the subject matter, but is merely intended to serve as one resource for general and educational purposes.