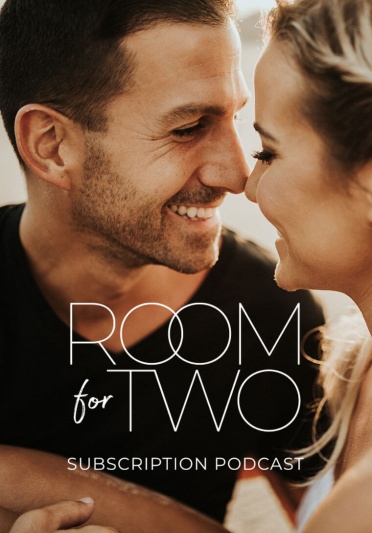 Tune into Dr. Finlayson-Fife's Exclusive Room for Two Podcast.
The Room for Two Podcast allows you to listen in on coaching sessions with REAL couples in need of marital and sexual guidance. Dr. Finlayson-Fife's expert input allows you to better understand and address the challenges in your own intimate relationship. PLUS, every episode includes an instructional segment where Jennifer educates you on the key principles in each session. Subscribe today and see why listeners are raving about Room for Two!
Jennifer and her sister Carolyn Bever speak with Monica Packer of the About Progress podcast all about how to develop ourselves without perfectionism getting in the way! Listen to hear more about... - How Carolyn went from only being able to run down the block to qualifying for the Boston Marathon. - What parenting has taught Jennifer about herself and her own problematic perfectionism. - How to overcome fears of failure or discomfort. - The normalcy of perfectionism, the false ideas within it, and how we can transcend it. This is a unique self-development podcast that you don't want to miss!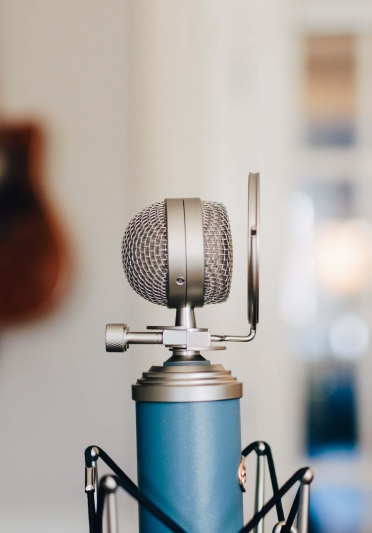 Subscribe to the Dr. Finlayson-Fife Interview Archive
The Dr. Finlayson-Fife podcast archive includes a collection of FREE podcast episodes, interviews, discussions, and media spots that Dr. Finlayson-Fife has been featured in and is now being offered to listeners all in one place. Each episode is categorized by topic so that you can easily find answers to your relationship and sexuality questions.
The advice offered through Dr. Finlayson-Fife's Podcast Archive is educational and informational in nature and is provided only as general information. It is not meant to establish a therapist-patient relationship or offer therapeutic advice, opinion, diagnosis treatment or to establish a standard of care. Although Dr. Finlayson-Fife is a trained psychotherapist, she is not functioning in the role of a licensed therapist during these sessions, but rather using her training to inform these sessions. Thus, the content is not intended to replace independent professional judgment. The content is not intended to solicit clients or patients; and should not be relied upon as medical or psychological advice of any kind or nature whatsoever. The information provided through the Content should not be used for diagnosing or treating a mental health problem or disease. The information contained in these communications is not comprehensive and does not include all the potential information regarding the subject matter, but is merely intended to serve as one resource for general and educational purposes.