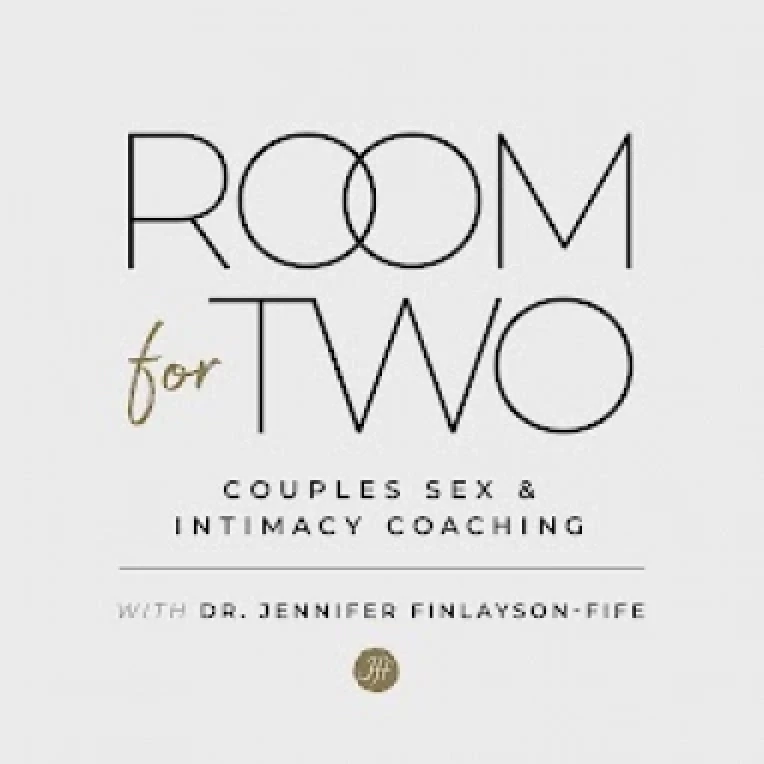 Room For Two Podcast
"Room for Two" is an exciting new concept--a podcast where you can listen to real coaching sessions with real couples.
Subscribing to this new podcast will bring my relationship expertise directly to your podcast feed, providing you and your partner a path forward to greater connection, deeper intimacy, and better sex!
In a conversation with Nate and Angilyn Bagley of the Mormon Marriages Podcast, Dr. Finlayson-Fife answers several questions sent in by listeners.

In a conversation with clinical psychologist Zac Rhodenizer of The Psychology Of Podcast, Dr. Finlayson-Fife talks about the the psychology of male sexuality.

In a conversation with Makenzie VanWinkle of the "My Audience Is Me" Podcast, Dr. Finlayson-Fife talks about what it looks like to live your life from your highest desires.

In this episode, Dr. Finlayson-Fife joins Dr. Corey Allan from Sexy Marriage Radio to discuss the higher desire wife and the lower desire husband relationship dynamic.

In this episode, Dr. Finlayson-Fife joins Amy Watson from the Smooth Stones Podcast to discuss intimacy after loss.

In this episode, Dr. Finlayson Fife and Preston Pugmire of the Next Level Life Podcast examine emotional maturity, its roots, its effects and how to invest in your own self-development in order to thrive in relationships and business.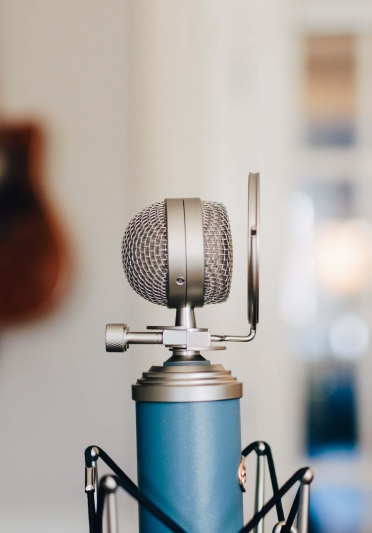 Subscribe to the Dr. Finlayson-Fife Podcast
Get the tools and motivation you need to improve your marriage and relationships from Dr. Jennifer Finlayson-Fife. Be the first to know when new episodes become available!
The advice offered through Dr. Finlayson-Fife's Podcast Archive is educational and informational in nature and is provided only as general information. It is not meant to establish a therapist-patient relationship or offer therapeutic advice, opinion, diagnosis treatment or to establish a standard of care. Although Dr. Finlayson-Fife is a trained psychotherapist, she is not functioning in the role of a licensed therapist during these sessions, but rather using her training to inform these sessions. Thus, the content is not intended to replace independent professional judgment. The content is not intended to solicit clients or patients; and should not be relied upon as medical or psychological advice of any kind or nature whatsoever. The information provided through the Content should not be used for diagnosing or treating a mental health problem or disease. The information contained in these communications is not comprehensive and does not include all the potential information regarding the subject matter, but is merely intended to serve as one resource for general and educational purposes.