Attending Dr. Finlayson-Fife's Strengthening Your Relationship Retreat will give you and your spouse an entirely new way to look at the difficulties in your marital dynamic and provide insight and clarity about how to create meaningful change and move forward with more connection, fulfillment, and intimacy in your relationship.
The 2023 Strengthening Your Relationship Retreat will be held at Holmstead Ranch Resort in stunning Southern Utah!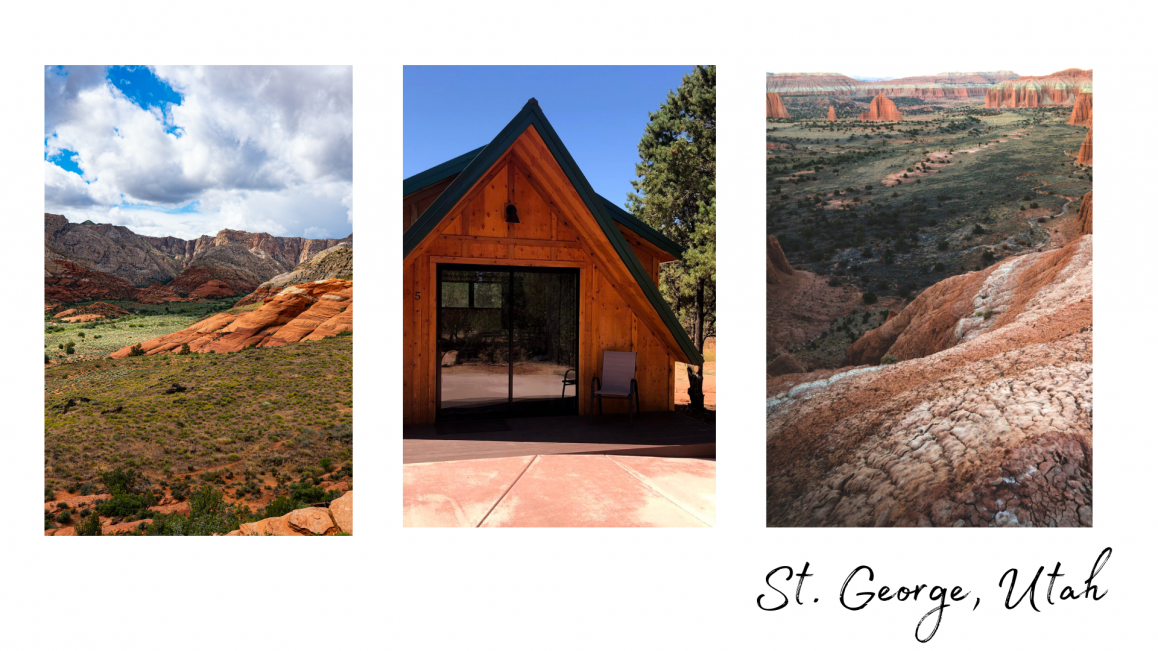 During this immersive 3-day experience, Dr. Finlayson-Fife will teach couples how to make sense of and fundamentally address their relationship struggles.

This life-changing retreat will give couples insightful clarity about the frustrating dynamics that play out in their marriage and teach them how to address the root of the problem and create a stronger, happier relationship in the process.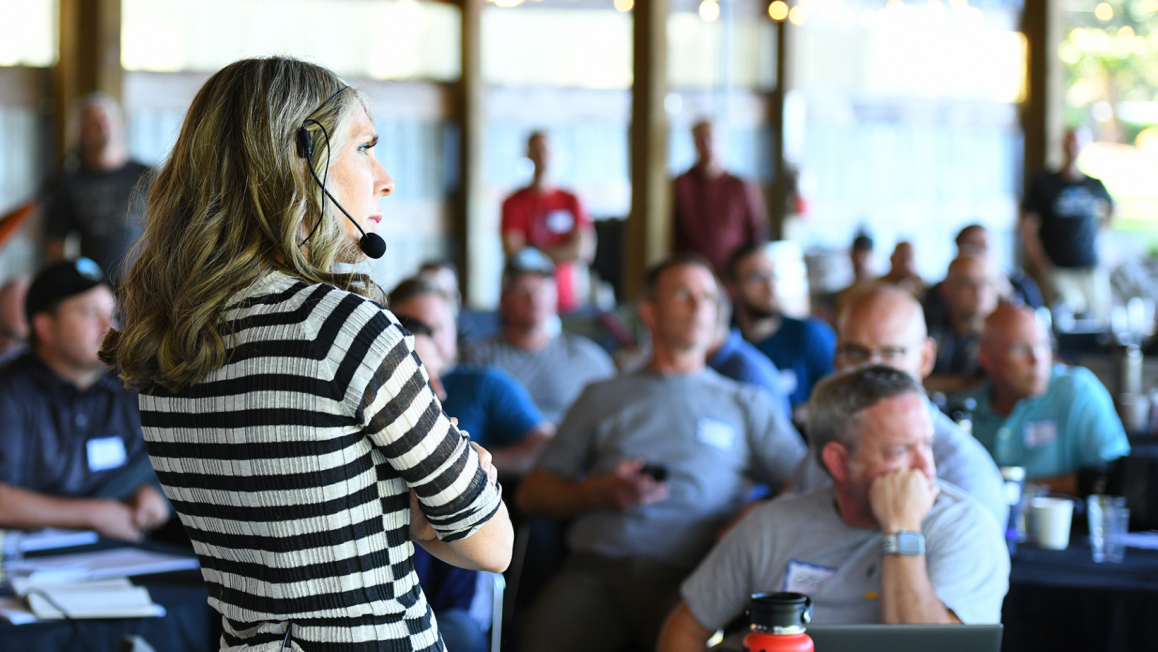 This retreat is perfect for those who:
Feel resentment or dissatisfaction in their marriage
Feel a lack of a spark or passion with their spouse
Recognize they have relational pitfalls and want to be healthier (whether single or married)
Have tried marriage counseling and felt it didn't help
Struggle with a spouse with higher or lower sexual desire than themselves
Are dealing with a betrayal or lack of trust in their marriage
Have a good relationship but want to create something even better!
In addition to exceptional instruction and meaningful conversation throughout, you will enjoy delicious gourmet meals, exercise options in the mornings and evenings, beautiful grounds for walking and reflecting, and a fun date night!

Learning directly from Dr. Finlayson-Fife provides an accelerated learning experience! Attending in person allows you to set aside distractions and focus on your marriage for three powerful days. You'll also be able to ask questions directly to Dr. Finlayson-Fife as they arise and learn from Dr. other participants' interactions, which provides an impactful experience that will drive these important concepts home in a new and powerful way.