Two ways to start listening
Listen to Dr. Jennifer coach real couples in real time! This unique podcast format helps you apply Dr. Jennifer's teachings directly to your own life and relationships.
$97/year
Dr. Jennifer is sought out by many podcasters for her expertise on relationships, sexuality, and spirituality. You can access hundreds of hours of free podcast content here.
FREE
Earlier this month, Dr. Finlayson-Fife invited Thomas McConkie to join her and Room for Two annual subscribers for an interactive discussion about embodiment, vulnerability, and the power of mindfulness. This week on Room for Two, we are publishing the recording of this rich and conversation. Thomas McConkie is an author, developmental researcher, and mindfulness teacher. He is the founder of the Lower Lights School of Wisdom, a supportive and vibrant community focused on adult development and healing divisions through bridging religious/secular divides. Thomas has a passion for the world's Wisdom traditions, was raised as a Latter-day Saint, and has a deep Christian faith infused with nearly 25 years of Buddhist practice. Thomas's newly released book, At-ONE-Ment, offers a beautiful exploration of ancient and modern approaches to awakening the mind, purifying the heart, and healing the body. You can learn more about Thomas and his work by clicking HERE.

In this episode of Room for Two, Dr. Finlayson-Fife helps Clive and Juliana make sense of their experience with the Hugging Til' Relaxed Exercise and helps them think through the sticking points that came up in their recently submitted dialogues.
Topics
View and Select a Topic...
This NEW podcast episode is the recording of a live Q&A that Dr. Finlayson-Fife held for members of her Facebook Community. During the discussion, Dr. Finlayson-Fife took questions from the group about midlife and how we can navigate these often disillusioning middle years with clarity, wisdom, and hope.
Listen elsewhere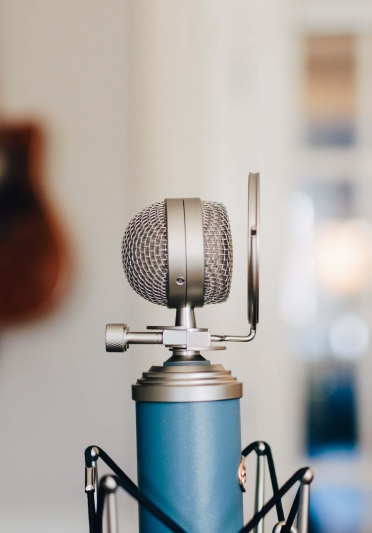 Subscribe to "Conversations with Dr. Jennifer"
The Conversations with Dr. Jennifer Podcast is a collection of FREE podcast episodes, interviews, discussions, and media appearances all featuring Dr. Finlayson-Fife. All of these incredible resources have been gathered together and categorized by topic so that you can easily find answers to your relationship and sexuality questions.
As Seen On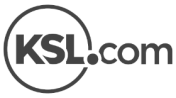 The advice offered through Dr. Finlayson-Fife's Podcast Archive is educational and informational in nature and is provided only as general information. It is not meant to establish a therapist-patient relationship or offer therapeutic advice, opinion, diagnosis treatment or to establish a standard of care. Although Dr. Finlayson-Fife is a trained psychotherapist, she is not functioning in the role of a licensed therapist during these sessions, but rather using her training to inform these sessions. Thus, the content is not intended to replace independent professional judgment. The content is not intended to solicit clients or patients; and should not be relied upon as medical or psychological advice of any kind or nature whatsoever. The information provided through the Content should not be used for diagnosing or treating a mental health problem or disease. The information contained in these communications is not comprehensive and does not include all the potential information regarding the subject matter, but is merely intended to serve as one resource for general and educational purposes.