Not sure where to start?
Take our Course Match-Maker Quiz!
By taking this quiz, you will receive a customized course recommendation based on your needs. Each course has been professionally crafted to empower you to strengthen your relationships, address sexual challenges, and increase your understanding of love and sexual expression.


Our Best Selling Courses
Save 10%
When you purchase a
Two Course Bundle
Save 15%
When you purchase
Three or more Courses!
Discount automatically applied at checkout.
What participants are saying...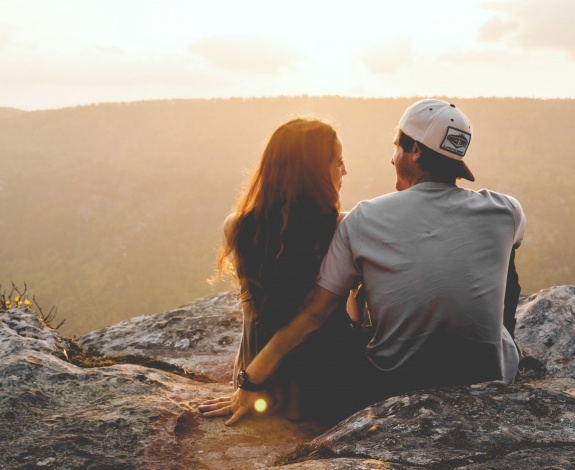 My life and marriage has changed incredibly for good. Recently my husband teared up in bed because he was so overwhelmed and happy with how our relationship is moving forward. ... Bless him. It has taken me 38 years to choose him, and to own my sexuality. This happened surprisingly quickly once true principles were introduced to me. Those life-changing events came through you and the course I signed up for. Life is good. I don't know how to thank you.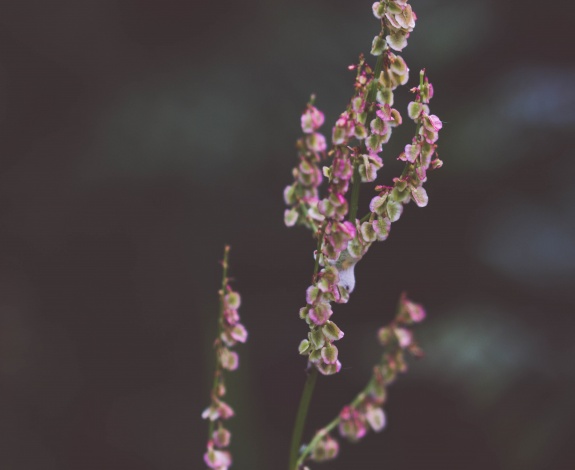 I want to say thank you so much for the work you are doing. It has blessed my life in ways that I feel incapable of expressing. The changes I have had to make have not been easy, but they feel worthwhile and purposeful. All of my relationships are healthier in great part from the things I have learned from your classes and podcasts. My "frame" for looking at the world, and parenting, and marriage and God have changed drastically. It has caused me to confront my limitations and the limitations of others in a way that has been incredibly freeing. Thank you for all that you do.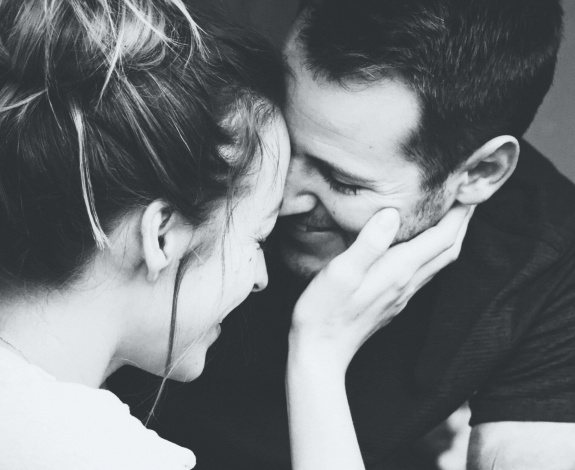 I just wanted to write and thank you for developing these programs. My wife and I finished your Relationship Course and are currently listening to your Sexuality Course. We are celebrating 14 years of marriage in March. I can honestly say I have never felt closer to my wife. We had massive breakthroughs while taking your Relationship Course. I was able to identify my losing strategies and my wife has finally given herself fully to me, no more walls. These last few weeks have been some of the best of our marriage. We are finally communicating honestly and openly. Thank you again! You have two new fans!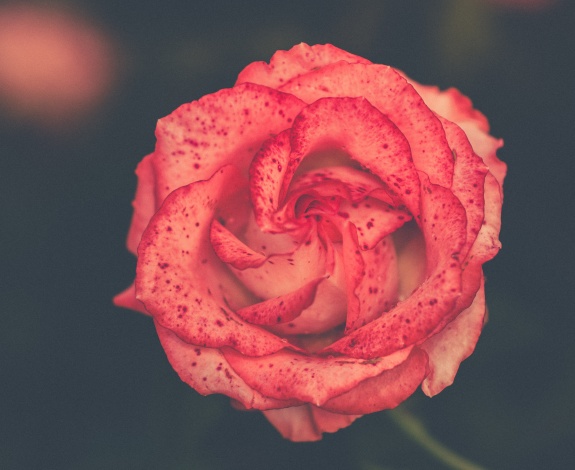 I just wanted to say thanks so much for all you do. My wife and I have gotten so much value out of your podcasts, your posts, your Facebook group and the classes we've purchased. Our sexual relationship has improved, our ability to be open and experience deeper levels of real intimacy with each other has improved, our marriage as a whole has improved. You have been a big part of that. I am so glad my wife discovered you and started having me listen. So glad I decided to allow myself to work through the discomfort for the sake of real growth. Thank you, thank you, thank you from the bottom of our hearts. You make a difference.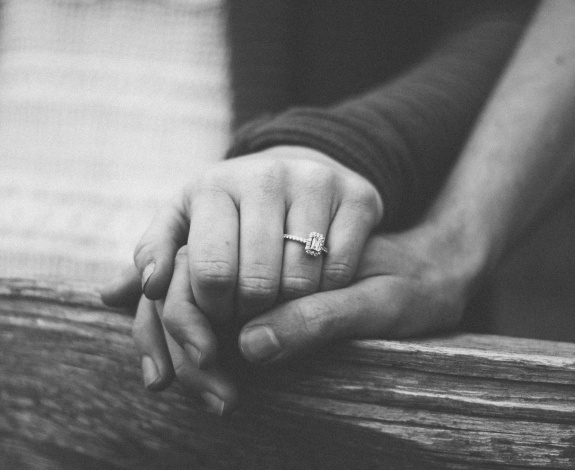 ...For the first time I'm starting to see myself in a more real way and it hurts and is sobering, but it's also the first time I've really felt like 1) I know what's going on, and 2) what I can do about it. Those two conundrums eluded me for many years. Thank you so much for sharing your knowledge with us, and for being a real person when training us.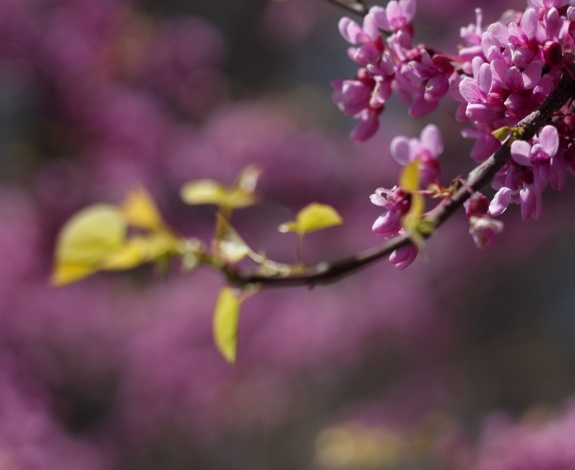 Jennifer, I have spent about an hour a day with you for a few months now. I've geeked out on your podcasts and am currently taking 2 of your classes. I can't get enough of your wisdom and world view. You have elevated my way of life, my own grounding and believe in myself, and made me better able to love. Once you realize you have control over yourself only, you realize you don't have to be reactive at all. SO FREEING AND PROFOUND. So even though I don't actually know you, I feel like I do. you are the highlight of my commute, my lunch break, my up-all-night-to-wrap-presents time. You have been there for me and are doing amazing things for my life. I truly thank you.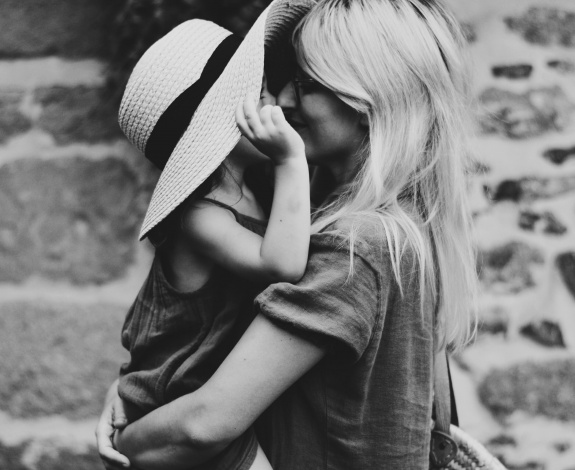 What an an amazing talent you have of framing sex, sexuality, and sexual relationships in a positive way that empowers me and gives me hope and courage to teach my children about sex in a way that will bless and enrich their lives. Based on the things I have learned from this course I have already changed the dynamics of my conversations with my children.
"...Over the past 9 months, we have listened to all of your podcasts and taken both of your couples' courses. They have done more for us than I ever thought was possible. And not just the relationship, but for us as individuals as well. (The concepts taught of self-validating and self-confronting have been so empowering, it's hard to describe.)
And still, after all I've heard and learned, the Art of Loving men's course has been the best of all. It's been one of the most uplifting, hope filled, face-smacking experience I've ever had. Learning that my desires, wants, passions and identity are not things that need to be hidden or shamed, has given me the courage to open up---To be honest with [my wife] in a way I didn't think was possible. The more open and honest about who I am, the less power and appeal the destructive behavior has had. ... The burdens so long carried have become lighter. I still have far to go but finally seeing a path makes me smile and cry at the same time. It's the toughest, most joyful thing I've ever done. Being completely open can be a butt-kicker. But I can feel the difference and [my wife] can see the difference.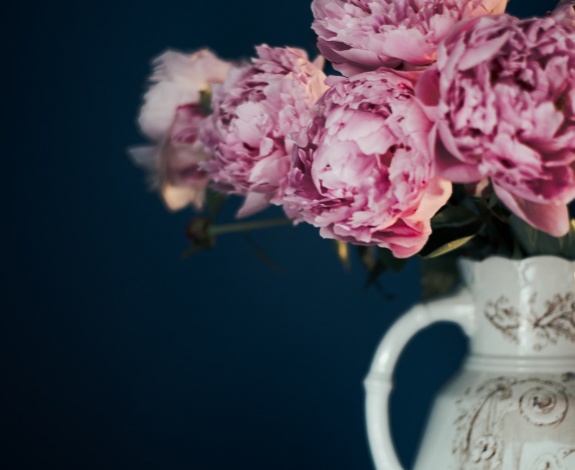 It was three years ago today that I purchased your relationship course ... I was hooked, so moved onto the AOD course, then an AOD retreat, then the intimacy course! So much appreciation for you and your work, it has been life (and marriage) saving!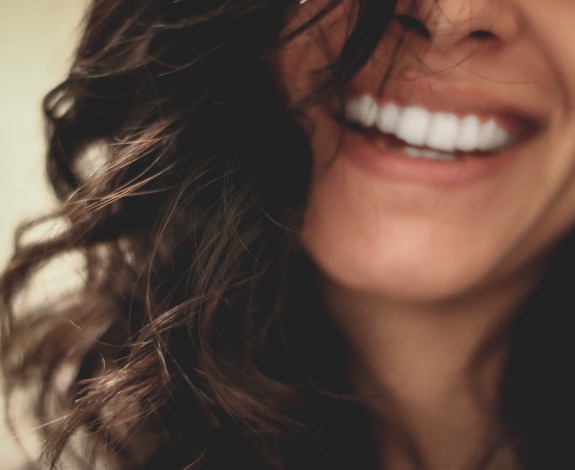 Thank you for making our life SO much better!!! You are a hero of mine! I have loved all of your courses - you have been such a blessing in my life!! Thank you!!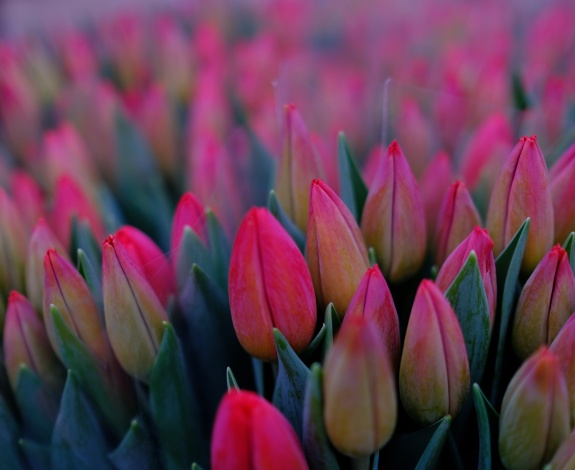 I recently listened to the [podcast] episode Sexuality and Happiness with Andy Proctor. When you were talking about the do's and don'ts of healthy sexuality, you mentioned coming to a place of gratitude for our embodiment and sexuality. It totally made me cry as I realized that is exactly what I have come to feel. As one who was terrified of my sexuality and thought it was an evil part of me, your words and teachings have helped me change and reframe these unhealthy thoughts into more productive ones. Now, I can honestly say I am so grateful for my sexuality and for the goodness it brings to my life and my marriage. Without your podcasts and courses, I would still be living in sexual shame and my marriage would not be thriving. Thank you!!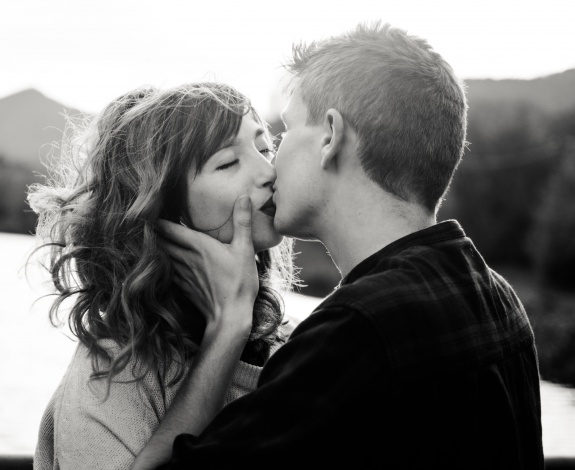 I bought three of your courses a couple months ago and they have changed my life and without question saved my marriage.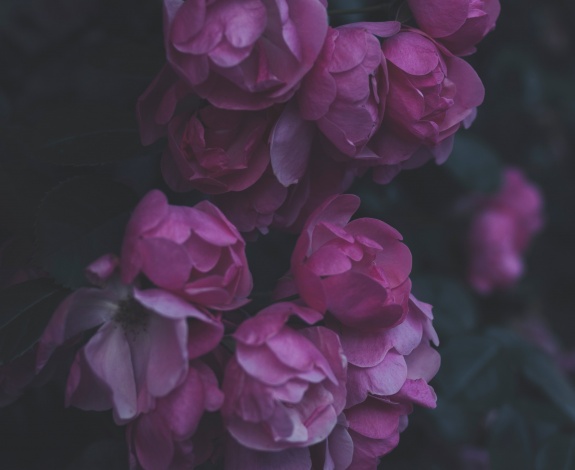 I just wanted to say thank you for all that you do to teach people about having better relationships and being their best selves. I have never listened to an expert before that I hung on every word, and have never once thought "that is close but a little off from what I think is true." I feel like I am a better person and better disciple as I listen to your podcasts. Thank you!!!!!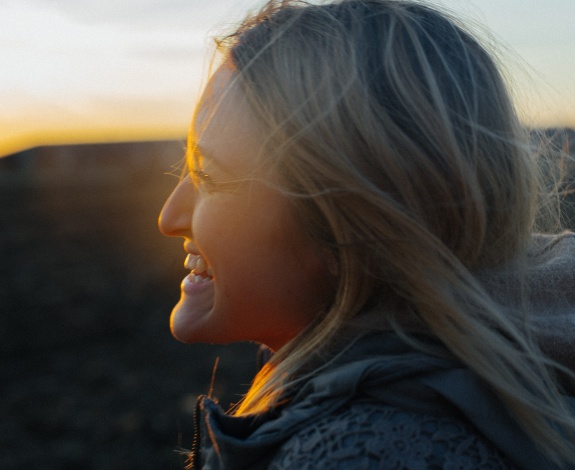 Dr. Finlayson-Fife is pretty much my new hero. I just found her a month ago and bought 3 of her courses and have been going through them and my mind has absolutely been blown and forever changed. I feel like I've had a complete paradigm shift, more than I've ever had in my entire life!!!!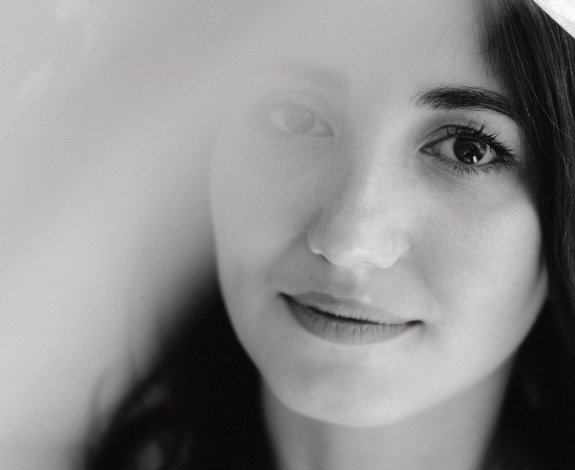 This year has been infinitely better because of the growth and learning I have been blessed to discover through your teaching! From the bottom of my heart, thank you for what you're doing!!!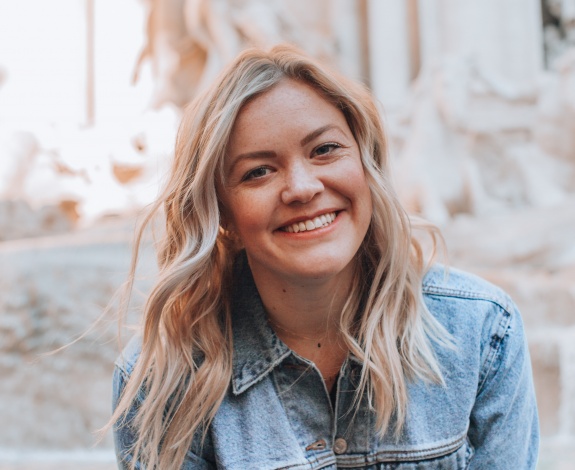 Thank you for developing this class [the Art of Desire] and making it available. I've been talking about it to my friends and encouraging them to check out your courses and workshops. I am really learning so much and am so grateful.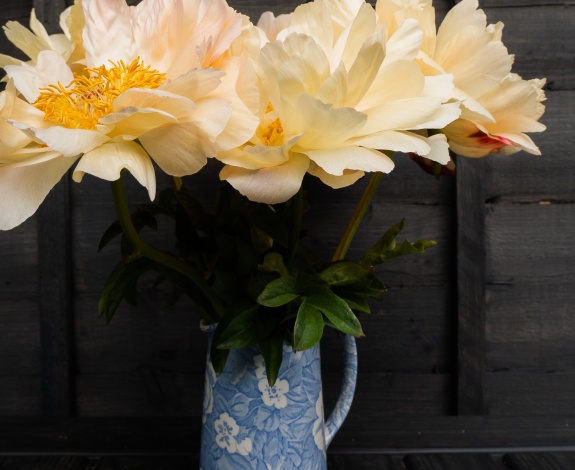 I purchased the Relationship Course this December and have been thrilled with the material presented. The classroom format is fantastic. ... Jennifer invites an honesty that has helped me shift in an area that I have felt overwhelmingly stuck. There is goodness in this course that has influenced me to see, be, and do better. Thank you.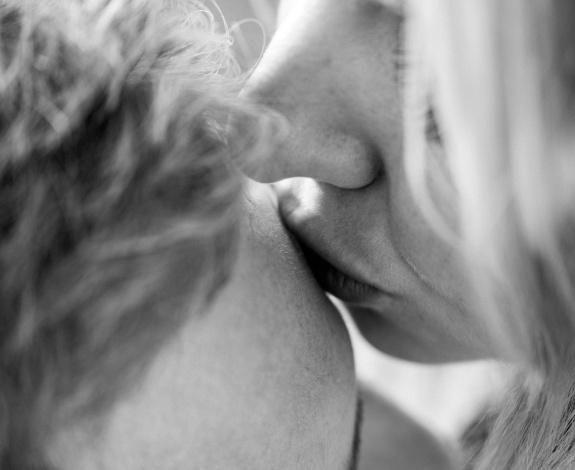 The interview with Dr. Jennifer Finlayson-Fife about wholehearted stage 3 sex was quite literally life changing. We were both trying to get somewhere together, not knowing how, nor what or where that somewhere was. We were both getting frustrated. Then we listened to that interview and discussed the stage in which we commonly engaged in during sex, and it all clicked. We both finally got each other, and knew exactly what we wanted to create together. We finally had the same destination. My walls finally fell, and we've been in heaven since. We've never been closer. So, thank you for giving us the tools we've need to improve our relationship the way we have been.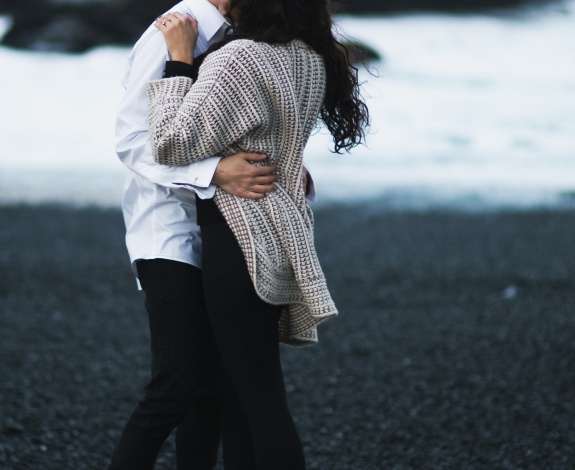 We just finished your two couples courses last week. They have been remarkably helpful to us. When my wife purchased them, I was skeptical. I just told her yesterday that this was the best money we've ever spent. Thank you so much for your insight and wisdom. Your work has made a huge difference in our marriage, and we are grateful.
When I bought the [Art of Loving] course, I got it as a way to appease my wife so that she would buy the women's course and fix her "problems" with sex. ... I thought if she would just be more interested, it would solve our problems.
I cannot emphasize enough how wrong I was. It was my need for her validation and the constant pressure I put on her that was the problem. When JFF explained that to me, it absolutely rocked me to my core. I saw it so clearly, I was the problem all along. It was hard, but I accepted it and ultimately embraced it. When my wife saw the change, she cautiously began to change as well. She responded to the positive changes I was making and it was great---hard, but great.
I have taken many excellent courses in my life. No course has changed my life more than this one has. The course isn't just about sex, it's about seeing yourself as a man in a different way. It made me notice myself for maybe the first time and challenged me to take ownership of my feelings and my life.
Our sex life is infinitely better now, not because of some special sex technique I learned, but because I'm better. Because I'm a better man, my wife feels free to be herself and own her sexuality. I'm free to be myself as well, not constantly behaving in an inauthentic way in order to get her to have sex.
Things aren't perfect of course; I'm working on myself every day, but this course has made an unbelievable difference in my life and I'm so grateful for it.
Upcoming Workshops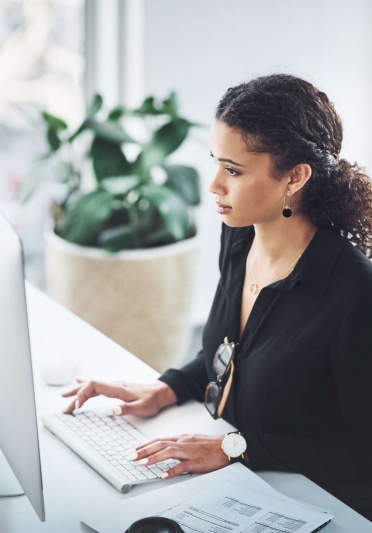 Join the Ask an LDS Marriage & Sexuality Therapist Facebook Group
Join this FREE online community for LDS couples and individuals with the aim of facilitating better relationships and more intimate marriages! Submit your questions and learn from exclusive LIVE Q&A sessions with Dr. Jennifer Finlayson-Fife!


Latest Podcasts
Dr. Finlayson-Fife joined Jeff and Cathy of Love in the Later Years to discuss sexuality for mid singles.

This episode is the audio from a Facebook live that Dr. Finlayson-Fife hosted on the topic of modesty. Listen to learn more about: - The true meaning of modesty - Unhelpful messages we unwittingly give to men, women, boys and girls about modesty - Helpful messages to replace those harmful narratives

Brexton Bennett of the Rise by Lifting Others podcast interviewed Dr. Finlayson-Fife about becoming the respected therapist she is today.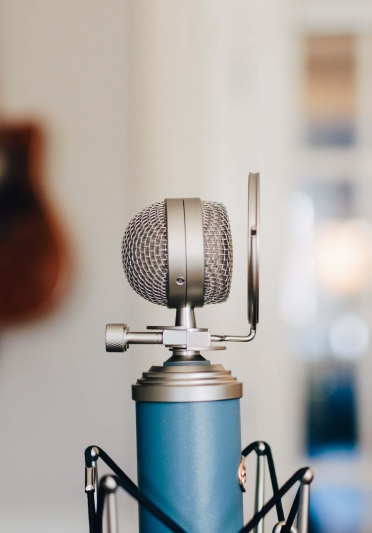 Subscribe to the Dr. Finlayson-Fife Podcast
Get the tools and motivation you need to improve your marriage and relationships from Dr. Jennifer Finlayson-Fife. Be the first to know when new episodes become available!
As Seen On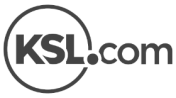 Latest Blog Posts
Jody Moore: Hey everybody, welcome to Episode 281 of the podcast. Today's episode is so good, you're going to love it! And it's not bragging for me to say that because the goodness comes from my guest today, Dr. Jennifer Finlayson-Fife. If you aren't familiar with her, I don't know where you've been, but I'm happy to get to introduce you to her. Most of you probably have already heard from her, but she's one of my most favorite people to listen to and learn from, because she's brilliant. She has really valuable insight for all the things that she speaks about. Her specialty is in relationships...

Preston Pugmire: On the podcast today we have Dr. Jennifer Finlayson-Fife. She is a licensed psychotherapist and she specializes in relationship and sexuality counseling. She primarily works with LDS couples. I first came to know about her through listening to her on other podcasts. And actually, me and my wife have bought her courses and love, love, love her work. So, Jennifer, thank you for coming on the podcast today.  Jennifer Finlayson-Fife: Thanks for having me. My pleasure.  Preston Pugmire: So just kind of introduce yourself a little bit, even though I already did. But tell...

I. Today I want to talk to you about how to best think about and relate to sexual feelings, as well as sexual feelings as they relate to pornography.  II. Generally speaking, when you are an adolescent and LDS, there are two things happening at once, that can be confusing:  A. First, you are moving towards adulthood. Your bodies are becoming capable of reproduction. You are becoming capable of romance and attraction.  1. All of this is GOOD. All of this is essential for adulthood and grown-up love.  2. At the same time, all of this creates both insecurity or  uncertainty, AND lots of con...